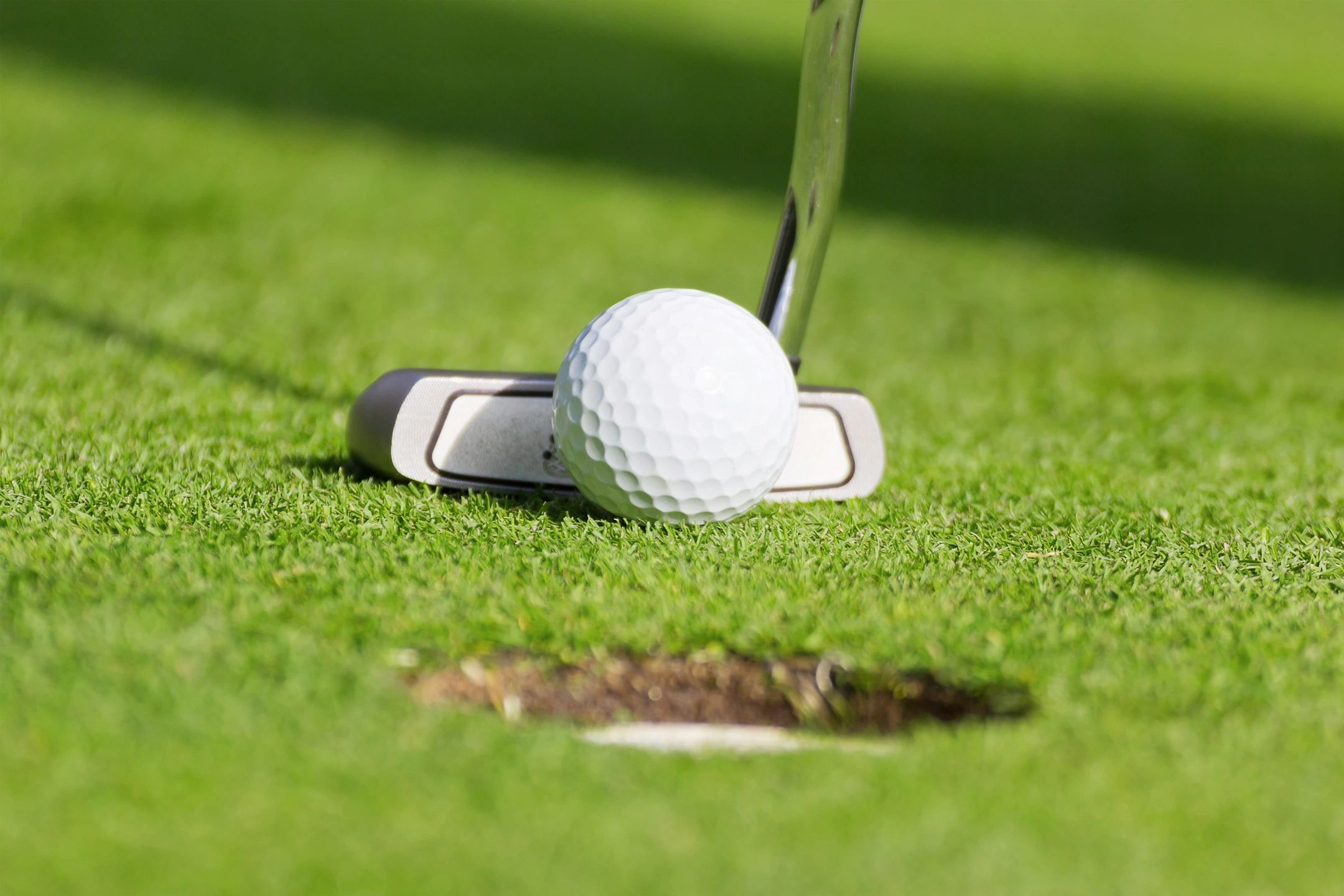 Welcome to the 29th Annual Code Blue Golf Tournament
When: Monday May 1, 2023 at 08:30 a.m.
(Check-in begins at 07:00 am)
Where: Pecan Valley Golf Course,
64oo Pecan Valley Drive Fort Worth, TX 76132
Registration deadline: Online registration closes Thursday April 27, 2023 at 5 p.m.
Online registration is now closed.
Click below to register:
Check out the RAFFLE ITEMS page for guns and gear to be raffled.
Charity Golf Outings, Inc. is pleased to announce the 29th Annual Code Blue Golf Tournament! The event will again offer free breakfast, snacks and lunch, door prizes, hole contest prizes, raffles, 'swag bag', and a great golfing experience at Pecan Valley Golf Course – The River Course. This year we are offering registration online, so please sign up soon as spots are limited.
Registration will be available at check-in on the day of the tournament, if there are any spots remaining, for an additional fee of $10 per person.
Check-in will begin at 07:00 a.m., Monday May 1th 2023. After checking in, enjoy a free breakfast sandwich from Chick-fil-A and coffee from Starbucks. Then prepare for the shotgun start at 08:30.
The rules for the tournament can be found by clicking the "RULES" button above. Grenade, Mulligan, and Raffle tickets are available for purchase on the registration page and also by clicking the "TICKETS" button.
Pecan Valley Golf (River) Course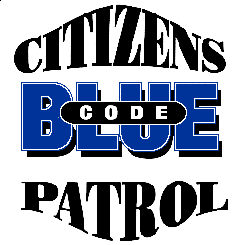 This tournament is made possible through your sponsorship. Please consider making a donation to support Code Blue. Donations will be used to help fund Fort Worth's Citizens on Patrol annual training seminar. For more information click the button below.
A special thanks to this year's SPONSORS:
Click on image to visit sponsor websites