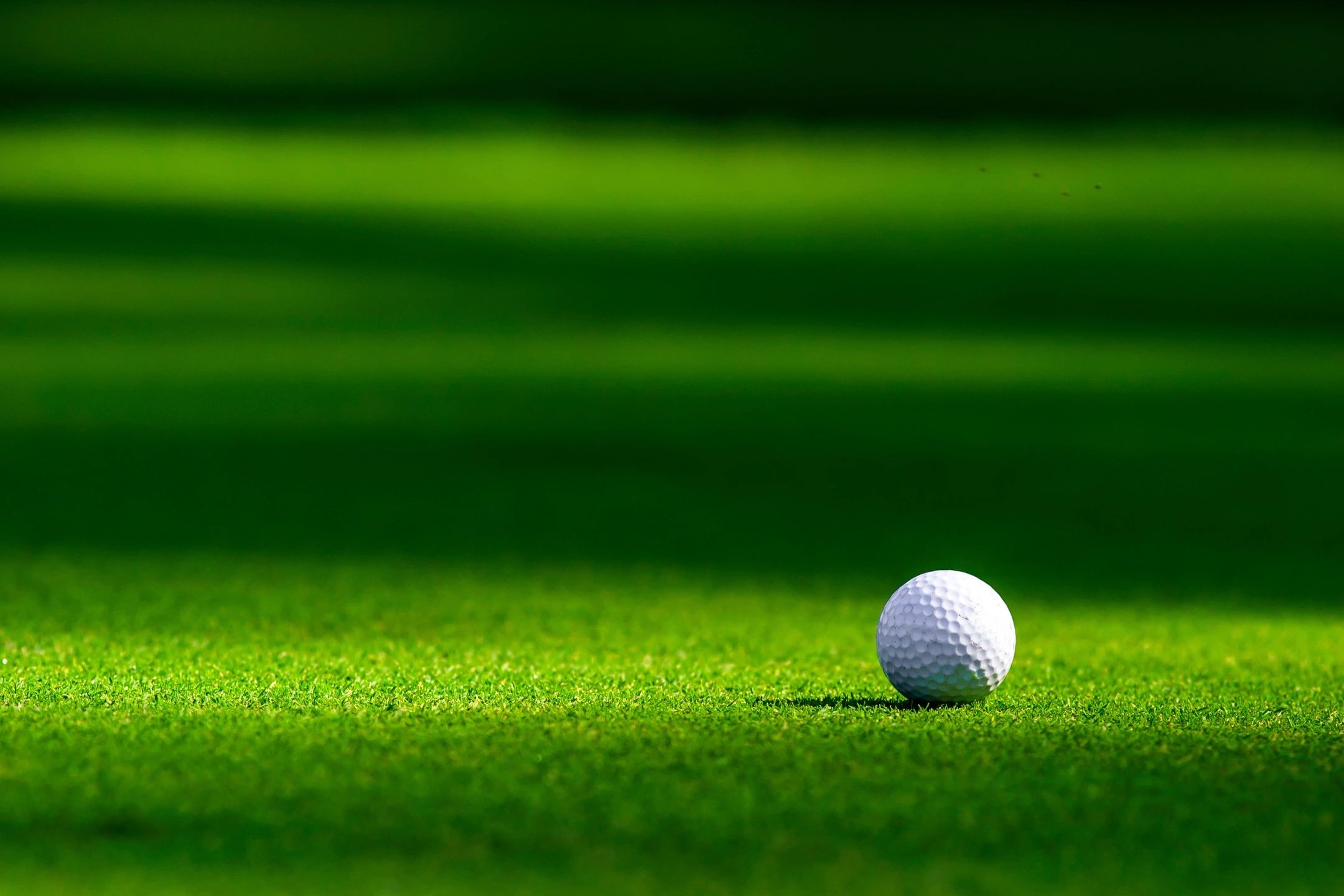 About Us
Charity Golf Outings, Inc.
Charity Golf Outings, Inc. is a 501 (c)(3) public charity solely and exclusively organized for charitable and educational purposes – raising money for deserving charities.
CODE BLUE Golf Tournament
The primary charitable endeavor of Charity Golf Outings, Inc. is the Annual Code Blue Golf Tournament.  This event raises money to support the Annual Code Blue- Citizens On Patrol Luncheon for volunteers. The annual luncheon is held to honor our Citizens On Patrol group who have been the extra eyes and ears of the police department for over 30 years!  They have helped reduce crime and continue to foster a relationship between the citizens of Fort Worth and the police department that very well may be unmatched in our nation.  The luncheon provides a meal, door prizes, entertainment, expressed appreciation from city leaders, a presentation of achievement awards for top C.O.P. members, and a gift bag for each volunteer.  It is the largest and most significant event for our volunteers and it has become the highlight of their year.  In 2022, there were over 300 active volunteers at the luncheon, and Charity Golf Outings, Inc. donated over $12,000 to help make it happen! 
If you have any questions, please contact us at: [email protected]
Charity Golf Outings, Inc.
P.O. Box 40012
Fort Worth, Texas 76140